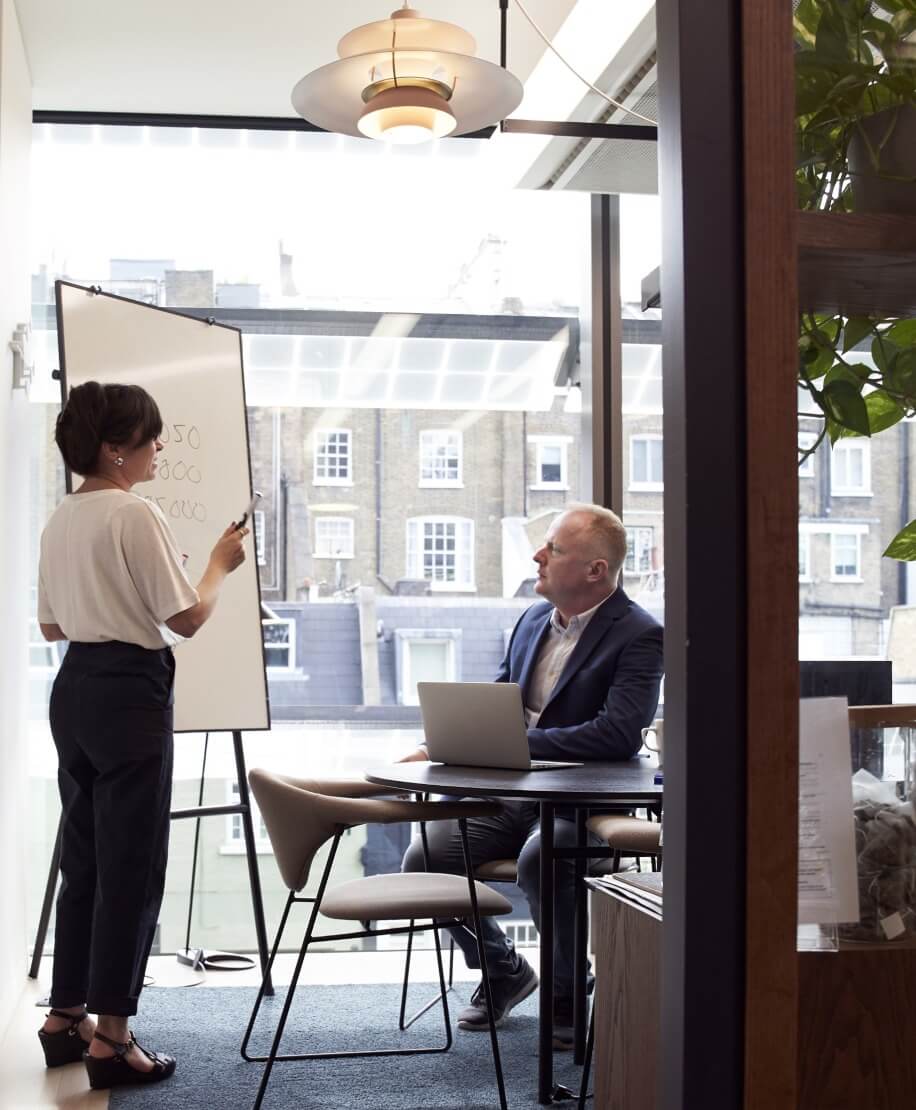 First of all we'll book an introduction meeting and will tell you about our approach. We will also need to learn as much as possible about you and your company.
The next phase is all about implementation. We'll make sure to outline the process, launch implamentation of our plan and make sure everything works just as should.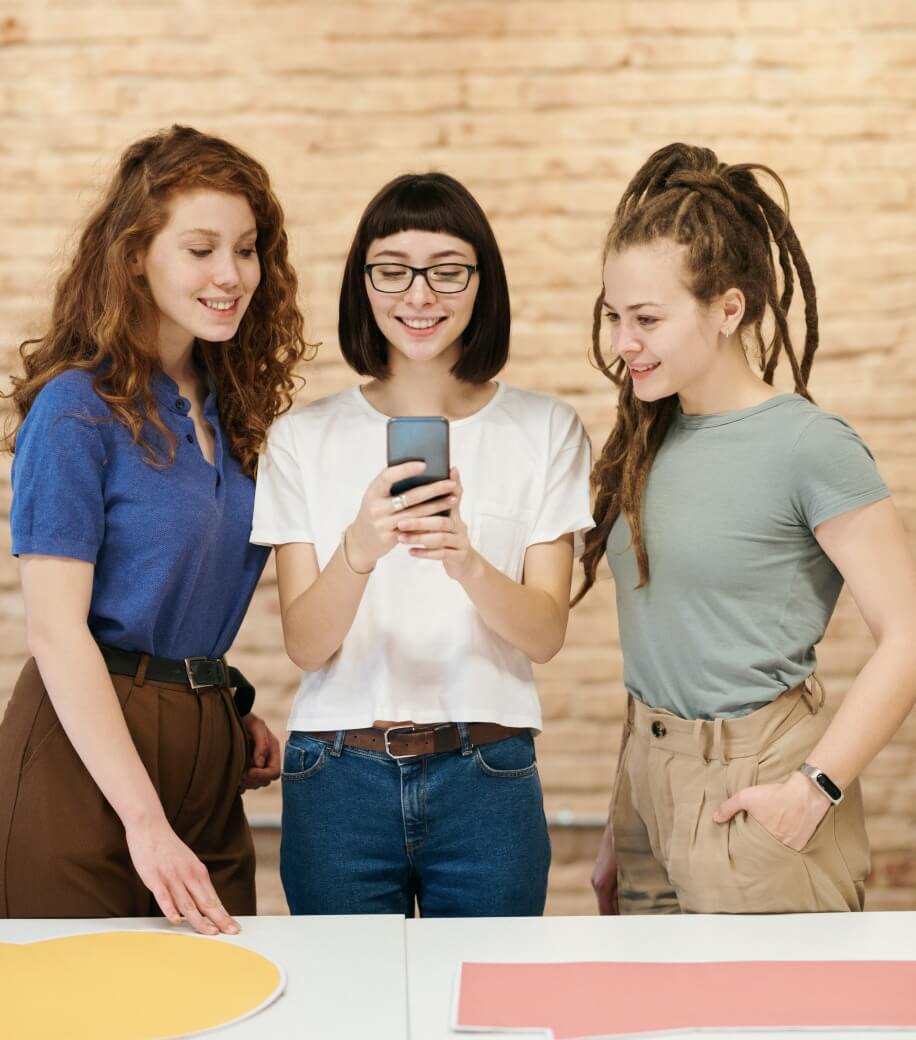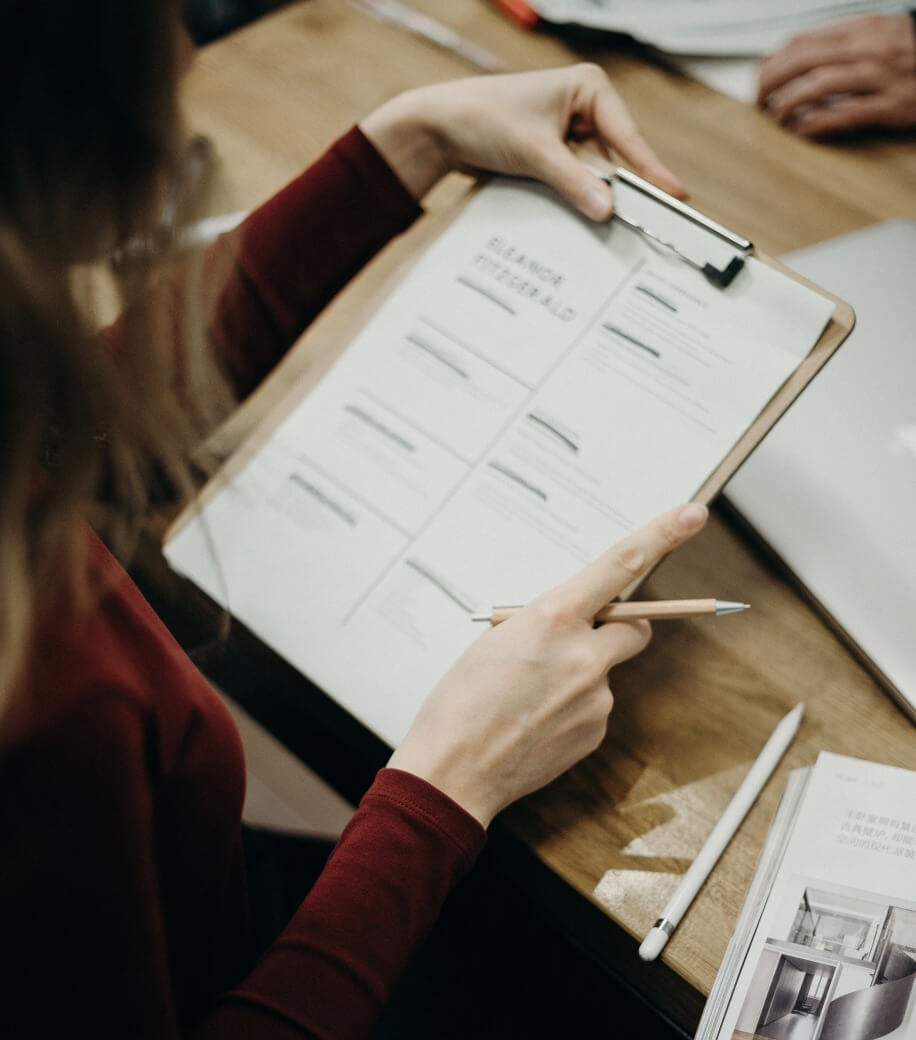 At the end we will assess all the results, we will compare what was planned and what we acheived. Make concsultion and decide on the further steps.
Growth is Hard, But We've Got You
You are on the way to the easiest business growth ever.
Don't hesitate and book your call today to change the future.